We're an authorised reseller under the Octrac Consulting (centre number 11177).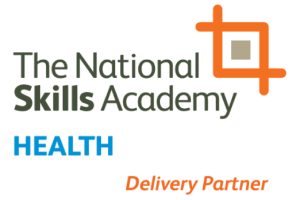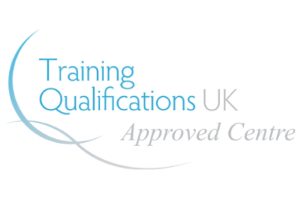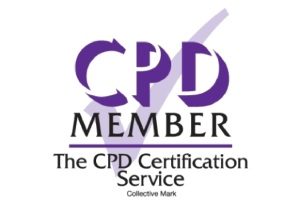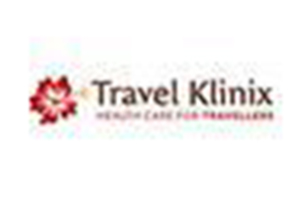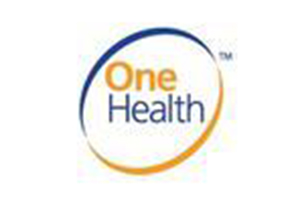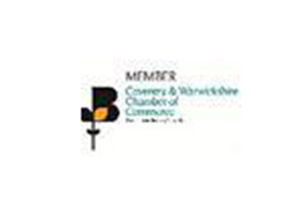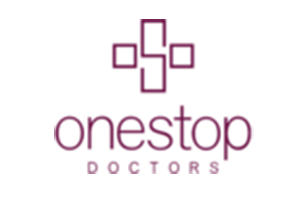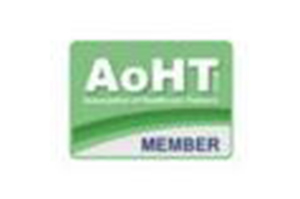 General Health and Safety Courses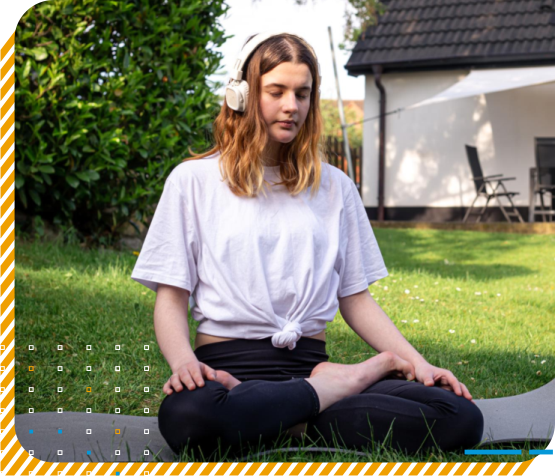 Mental Health
Based in the heart of London, Octrac Consulting was established to help Employers set up systems in place at work. It is never too late to learn new skills and develop yourself. Mental health has also become a national problem and all organisations need to understand what it is, legal issues surrounding it and their responsibilities towards their employees' mental health well being.
Learn More
Tutors & Instructors
Our team of in-house and external tutors and instructors work closely with our technical team. This interaction also helps to develop meaningful and interactive online courses. Therefore, as a mental health and mandatory courses Provider, our clients can thus benefit from inter-disciplinary skill sets that would otherwise be difficult to find elsewhere.
Learn More