Octrac Consulting helps employers to set up governance and policies in place to address the staff's mental health wellbeing. National Institute for Health and Care Excellence (NICE) has established guidelines and standards for staff well being. Our key focus on Line supervisors, managers and HR staff in advising on fundamental practices to help manage workplace mental health issues without stigma.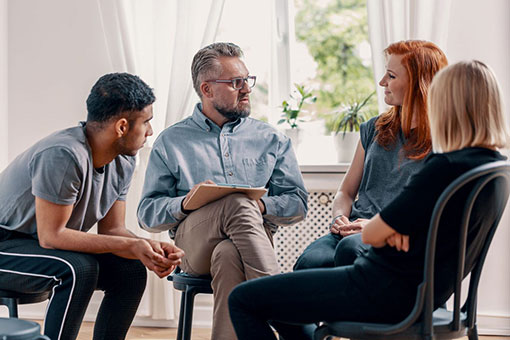 The Octrac Consultancy Advantage
As Mental health Practitioners, we have been asked several times to assess people who have had mental health breakdown while on duty.  In all cases, employers were not sure about legal issues, confidentiality and even their duties and responsibility towards staff suffering from mental health issues. Mental health training within organisations helps managers and supervisors identify mental illness, give first aid before staff is seen by a specialist mental health services worker.
Our Mission
Our mission is to be the go-to organisation for corporate entities in the provision of advisory services on mental health at work across all industries and government bodies
Our Vision
Our vision is to be one of the best in class for corporate bodies in advising, coaching and training management on mental health practice at work.
Our History
Our Founder, who is also the CEO and Board Chairperson, is Farai Alfinos who holds a BA in Mental Health Practice (Psycho-Social Interventions) and MSc in Health Care Education and Clinical Leadership.

Farai is an expert in mental health coming from nearly 20 years of front line practice in the NHS and major private hospitals in management roles all based in London.

He as had experience of dealing with CQC inspections , leading in formulating and implementing CQC action plans.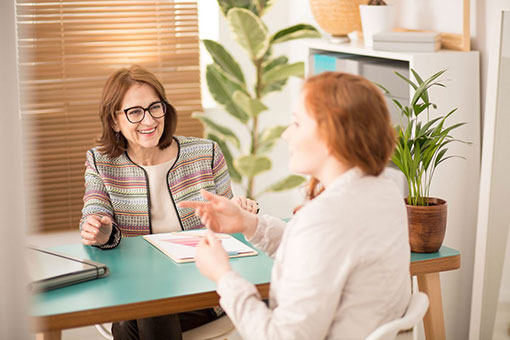 Statutory And Mental Health Training Courses
Popular Courses You Can Also Learn
All our content is developed in partnership with the Octrac Consulting (Corporate CPD Certification number 11177).