.
We develop the workforce to be prepared and comfortable with CQC inspections and improve your service. Octrac helps adult social care employers to get the best from their most valuable resource – their people.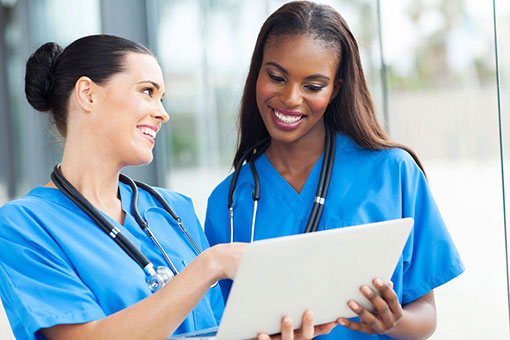 Workforce Development Training Overview
We work with organisations to establish a culture of understanding and embracing CQC visits. This is an opportunity to showcase their good work and to learn from their recommendations. Our vast experience of working in different clinical areas, combined with our experience of CQC visits gives us a solid base to provide solutions. We provide a link between CQC's Key Lines of Enquiry and the healthcare workers' practice. This allows healthcare providers to meet CQC regulations on their everyday practice.
Octrac works with organisations on a consultancy basis to develop practical understanding. We help healthcare providers to get CQC systems in place targeted at certain domains in order to get good CQC ratings. We support staff in planning, delivering learning and appropriate workforce development;
Safety – Nurses' responsibility for safeguarding, infection control, medicines management and safety and suitability of equipment.
Responsiveness – healthcare providers' services are properly organized to efficiently meet people's needs.
Effectiveness – that people's care, treatment, and support achieves good outcomes, promotes a good quality of life and is based on the best available evidence.
Caring –The people who use your service will be treated with compassion, kindness, dignity, and respect
Well-led – The leadership, management and governance of the organisation assures the delivery of high-quality care for patients, supports learning and innovation and promotes an open and fair culture.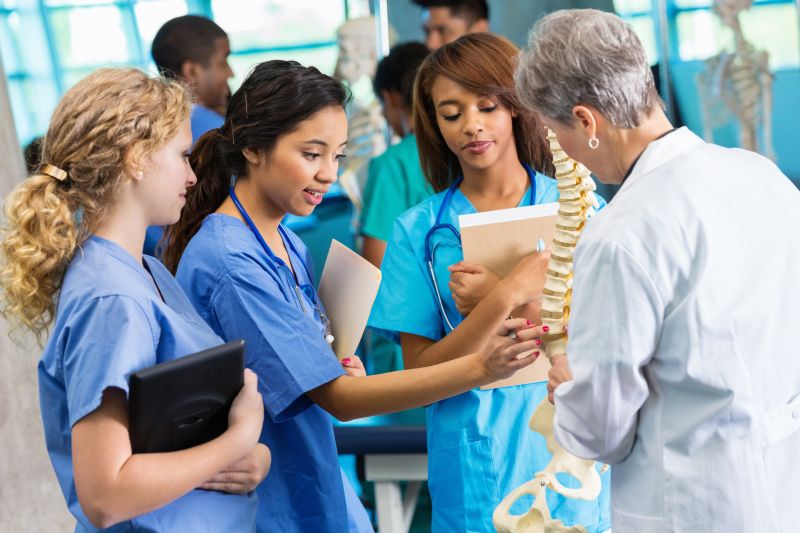 Client Testimonials
See what our clients say about Octrac Consulting